Typesetting & Graphic Design Services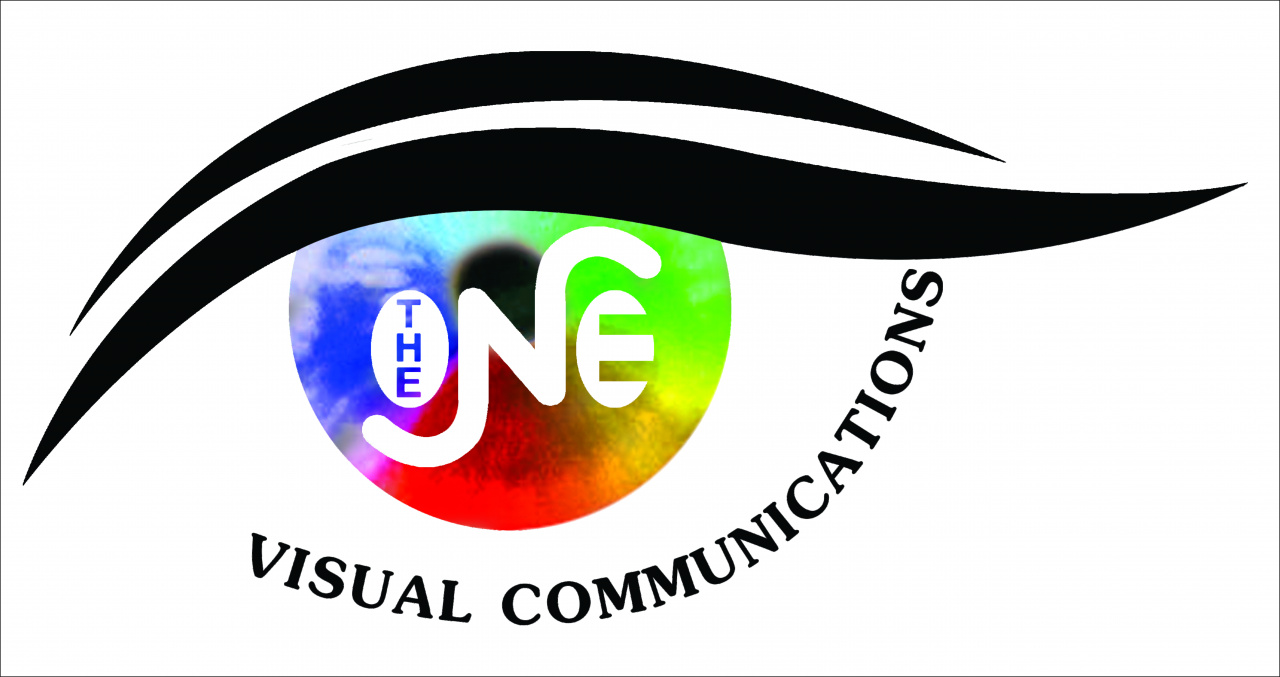 We create visual concepts, using computer software or by hand, to communicate ideas that inspire,
inform, and captivate consumers. We develop the overall layout and design for various projects such as advertisements, printing, signage, vehicle decals and promotional products. We will take your ideas and transform them.
Set-up graphics to suit your print or signage needs.

SCANNING / ENLARGEMENT SERVICES
We can create high-resolution enlargements from a hard copy document and/ or photograph by scanning the image and printing an enlargement from the computer.

Transfer files to USB and/ or disc.

We re-create your business documents to look professional and modern.
Scan your hard-copies to digital files. We can upload to your e-mail or a USB stick.

PHOTO SCANNING AND ENHANCEMENT
Photo enhancement is the process of adjusting images so that the results are suitable for display. For example, you can remove noise, sharpen, or brighten a photo.